If you're looking to mine Bitcoin, you need a high-quality miner that can provide the computing power necessary to verify transactions and earn rewards. With so many options on the market, it can be hard to know which miners are worth your time and money. That's why we've researched and tested the best Bitcoin miners available, and are happy to share our comprehensive reviews and comparison with you.
How We Selected and Tested the Bitcoin Miners
To identify the best Bitcoin miners, we considered a range of factors, including hash rate, power consumption, noise level, and price. We also took into account user reviews and industry expert opinions, as well as our own experience testing the miners in different conditions.
To ensure the accuracy of our testing, we used standardized procedures and benchmarking tools, and ran multiple tests over an extended period of time. We also factored in the cost of electricity and maintenance, as these can significantly impact the profitability of mining.
Our Top Bitcoin Miners Picks
After extensive research and testing, we've identified the following Bitcoin miners as the best options on the market:
1. Bitmain Antminer S19 Pro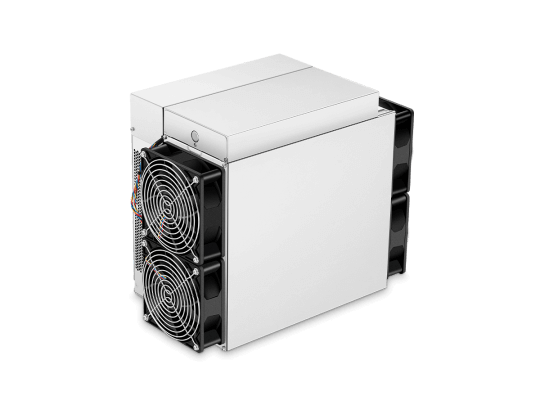 The Bitmain Antminer S19 Pro is the most powerful and efficient Bitcoin miner currently available, with a hash rate of up to 110 TH/s and a power consumption of 3250W. While it's more expensive than other models, it offers the highest profitability and reliability, making it an excellent choice for serious miners.
2. MicroBT Whatsminer M30S++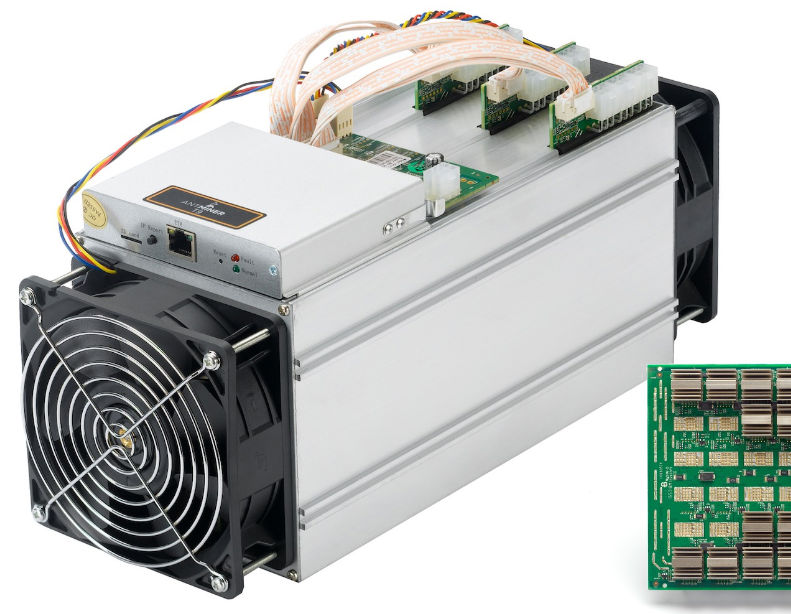 The MicroBT Whatsminer M30S++ is another high-performance Bitcoin miner, with a hash rate of up to 112 TH/s and a power consumption of 3472W. It's not more expensive than the Antminer S19 Pro anymore, so it provides excellent profitability and durability.
3. Canaan AvalonMiner 1246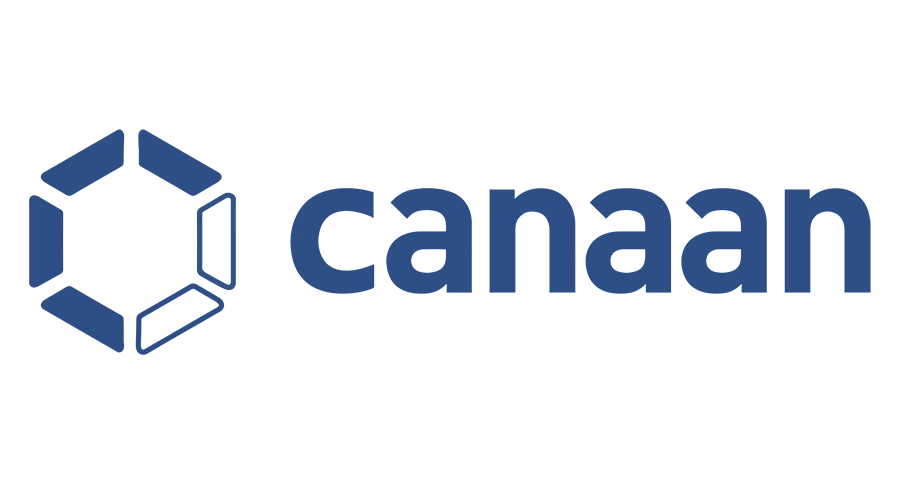 The Canaan AvalonMiner 1246 is a more affordable option for miners who want to balance performance with cost. It has a hash rate of up to 90 TH/s and a power consumption of 3420W, making it a solid choice for both beginners and experienced miners.
Comparison Table of Best Bitcoin Miners
To help you compare the different Bitcoin miners, we've created the following table, which includes key specifications and features of each model:
Here is Table of all models:
| Bitcoin Miner | Hash Rate | Power Consumption | Features |
| --- | --- | --- | --- |
| Bitmain Antminer S19 Pro | 110 TH/s | 3250W | Most powerful and efficient |
| MicroBT Whatsminer M30S++ | 112 TH/s | 3472W | Slightly faster, slightly more power-hungry |
| Canaan AvalonMiner 1246 | 90 TH/s | 3420W | More affordable, less power-hungry |
Conclusion
In summary, we've identified the Bitmain Antminer S19 Pro, MicroBT Whatsminer M30S++, and Canaan AvalonMiner 1246 as the best Bitcoin miners available, based on our research and testing. Each model has its own strengths