We are authorized seller and service center of ASIC miners for serveral producers like Bitmain, Jasminer and Kentino in Europe.
Cryptomining since beginning
Our journey began in 2014
With cooperation with PcPraha and Kentino we are evolving to be leader with crypto-mining and accelerated computing in Europe.
We specialize on ASIC retail, ASIC repairs and GPU rig construction. We have also developed our own diagnostic system for ASICs in our service center and our own Operating System for GPU mining rigs.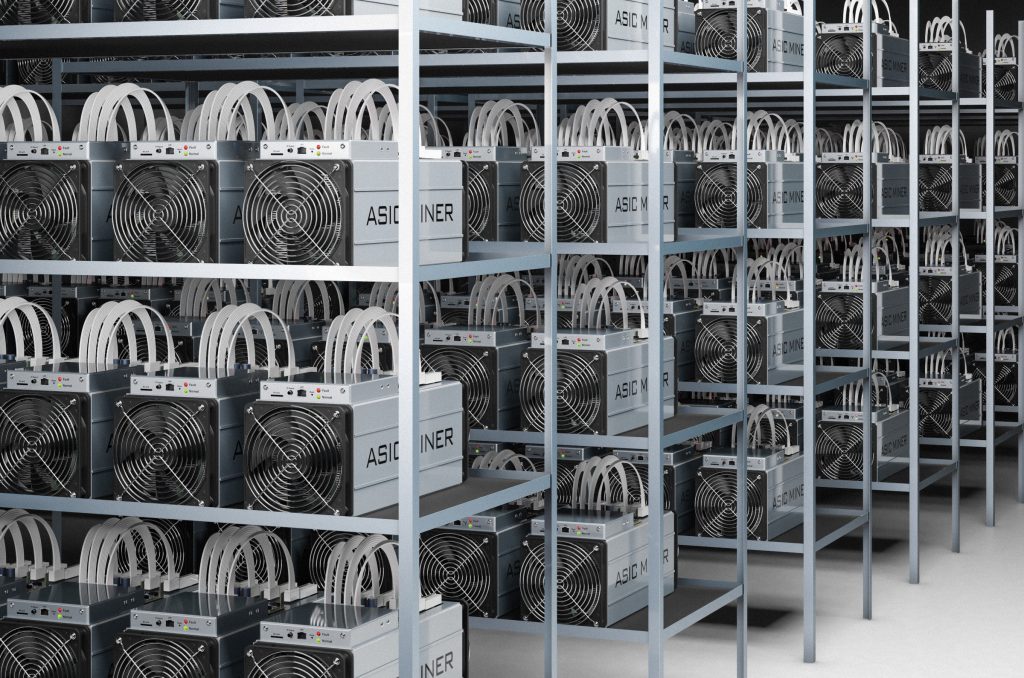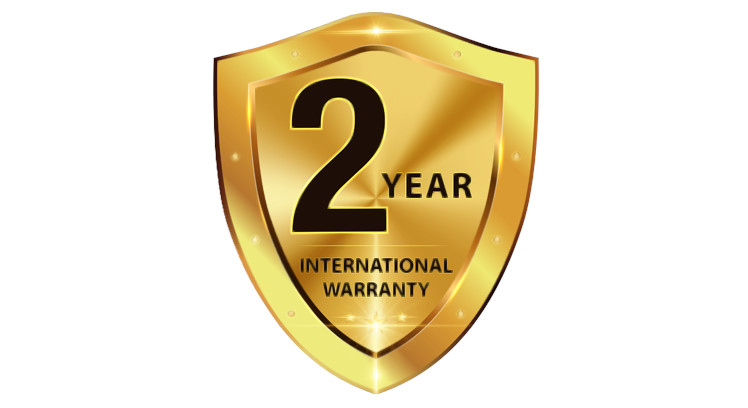 All ASICs that you buy on this website has full warranty assured by law in Europe. It is usually 24 months. 2 years full warranty. Furthermore you are eligible for 14 days return period. All warranty issues are usually solved and repaired within week from receiving to our central in Prague, Czechia.
Maximize profit minimize risk
Maximize your revenue form crypto mining and consult with us your purchase for free. We will also provide you full support service to maintain your profit without problems. We will give you quite objective option about risk of your investment in ASIC miners considering your inputs.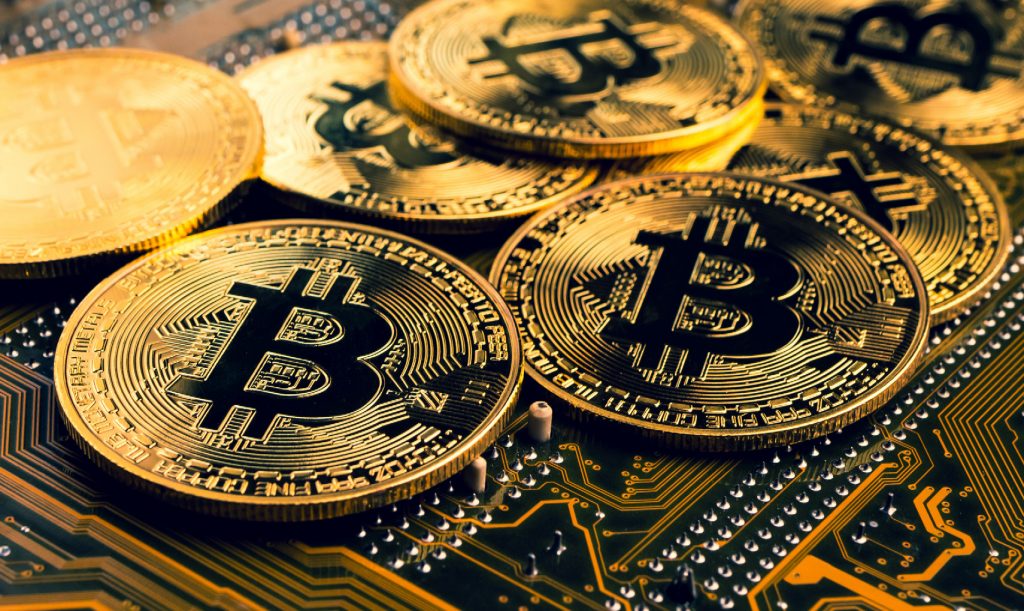 We servers you via several departments
I'm so happy with the asic miner that I bought at Mine Asic– my order was delivered within 48 hours to Berlin and it was packed in double package.
I am very satisfied with my purchase of a Bitcoin ASIC miner S19 from mineasic.com. The item arrived on time and in perfect working condition. Highly recommend this website for efficient service and quality products.
Feel free to contact us any time. We are located in Prague. Czech Republic and we provide wholesale and repair services for asics for entire Europe.
You can be assured with best prices in Europe. If you find any miner cheaper on any othe European website beware of scam. Just verify with us and we can confirm you best price on the market.
We can offer you
✔️ 2 Years warranty. Real warranty not only empty promise. You can rest assured that your investment is protected in the event of any hardware issues.
💰 Best prices in Europe for all ASIC miners for Bitcoin, Kadena, Ethereum and other coins
⏰ Minimal downtime: Quick and efficient repairs and replacements ensure that your mining operation experiences minimal downtime.
💻 Expert support: Our expert technicians are available to assist with any warranty claims, ensuring a smooth and hassle-free process.
🌟 Confidence in your purchase and real company ID registered in Czech Republic: 05066743 – Kentino s.r.o.